Careers
Utah's Preferred Body Shop Since 1942
Join Our Team of Collision Repair Experts
At Dave's Body Shop, we have strived for excellence; developing relationships with car manufactures to stay on the cutting edge of Auto repair technology. We proudly maintain certifications with Audi, Tesla, Rivian, and continue the honored tradition of moving forward while.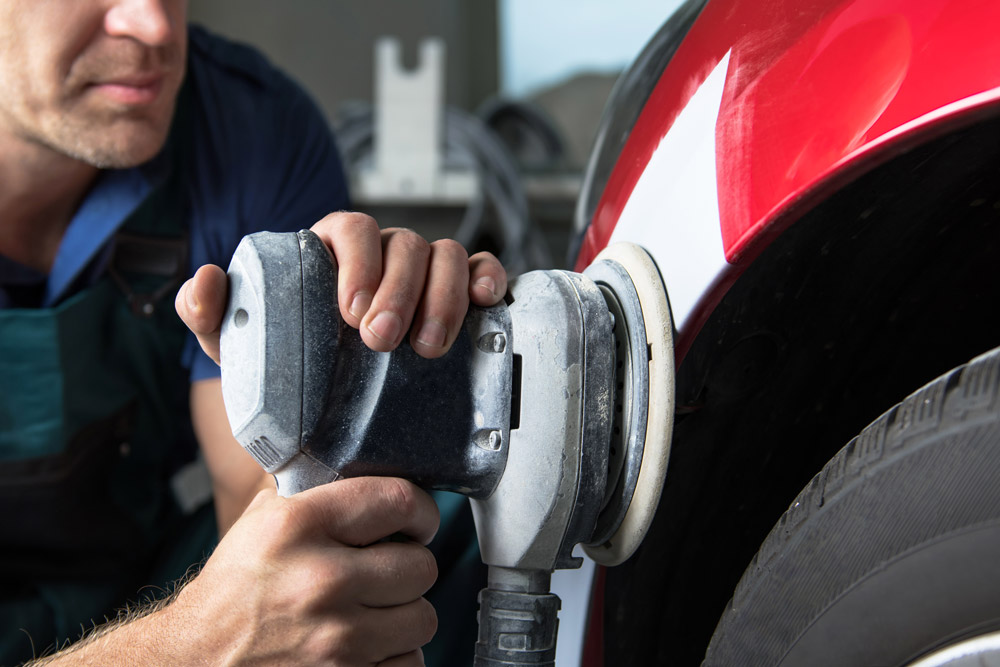 At Dave's Body Shop, we understand the importance of taking care of our employees. We offer competitive pay and comprehensive benfits design to meet the needs of our team.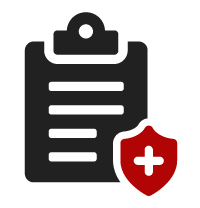 Health Insurance
We offer fully paid health insurance plans to all employees. We also offer competitive rates for family insurance plans as well.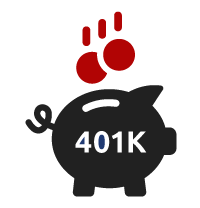 401(k) with Matching
Dave's helps you plan your future by providing a 401(k) with 1-1 matching up to 3% and 1/2 matching anything over 3%.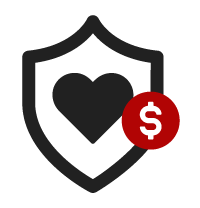 Flexible Savings Account
We offer pre-taxed flexible savings accounts to all employees to help you save by reducing your taxable income.